Our Heroes' Stories, in Their Own Words
Every letter we receive from one of our veterans is something we treasure—it shows us how our therapeutic craft kits make an impact. Even more importantly, it shows us how our work helps our veterans feel remembered, cared for and honored.
We love sharing our favorite letters with you so you can also enjoy these extraordinary stories and heartfelt words. If you or your loved one has benefitted from a Help Heal Veterans craft kit and you'd like to tell us about it, we've put a contact form right here on this page. We can't wait to hear what you have to say!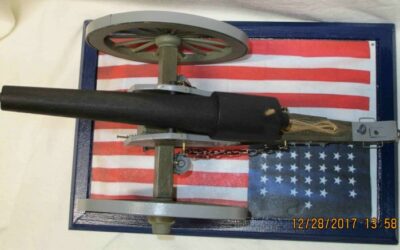 In honor of Earth Day, find out how much recycled material is saved from landfills and used in our veteran craft kits to further our mission. You can contribute by finding and donating materials that can be recycled into our kits to help veterans heal.
read more
Did a craft kit make an impact on you or a veteran you care about? Submit your story to our team below and you could be featured on our site.
Become a Veteran's Pen Pal
Pick Up a Pen and Change a Veteran's Life
Many of our donors go on to become pen pals with our veterans and form lifelong friendships. Contact us for a list of veterans interested in receiving mail, and send a postcard, letter or card. The life that changes might very well be yours.