See our work in action through the interviews, profiles and media mentions we've received. 
Did you catch us in the news and want to send us a link, or are you with a newspaper, magazine, TV news program, podcast or other media outlet? Contact us and help us get the word out about our art therapy kits for veterans.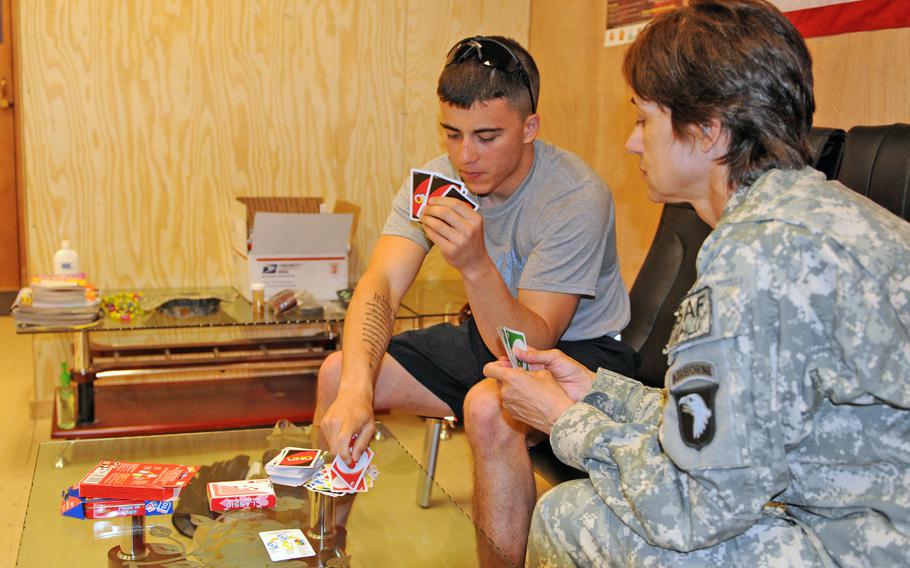 Stars and Stripes Highlights Craft Therapy Effects on Concussions
Craft therapy can smooth the road back from a concussion.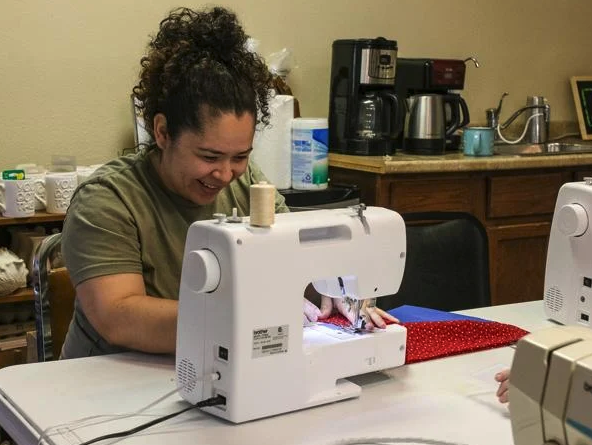 'Time-Tested Healing': Craft-Making Aids Veterans
Temple Daily Telegram highlights craft-making as tool for healing.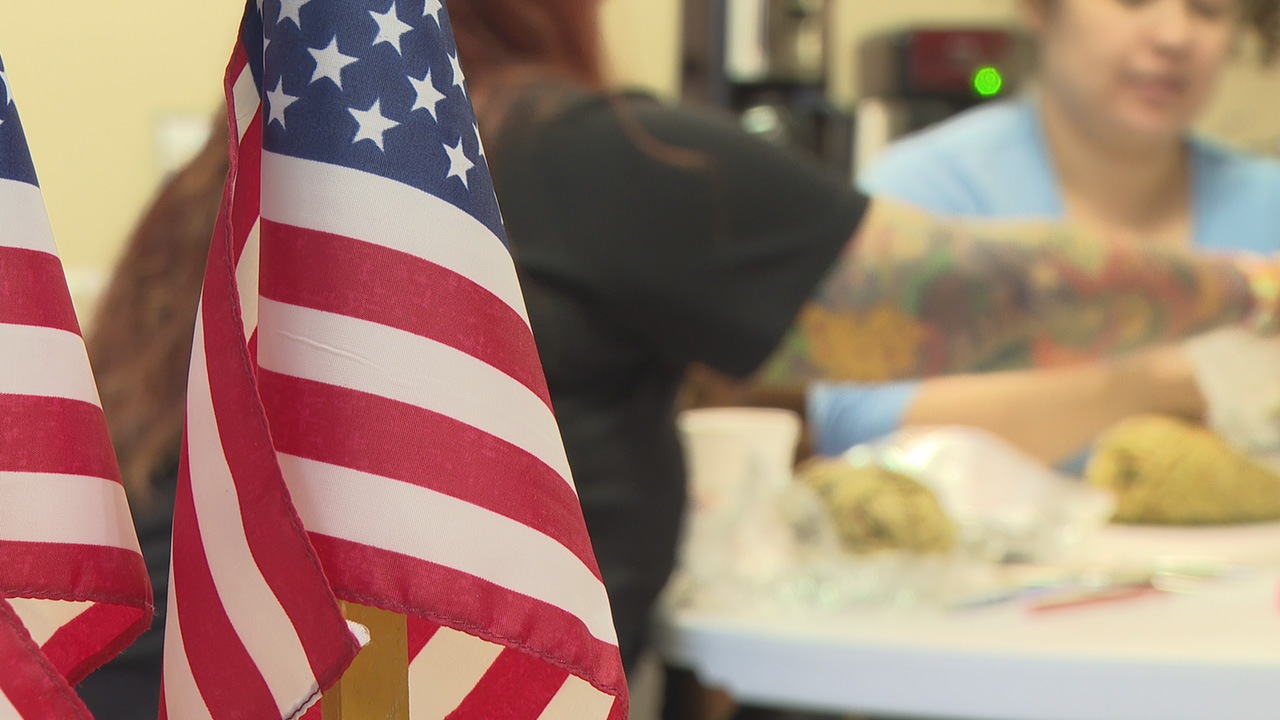 Help Heal Veterans Supports Veteran Mental Health Through Arts and Crafts
Help Heal Veterans has been helping veterans heal for more than fifty years through the use of arts and crafts.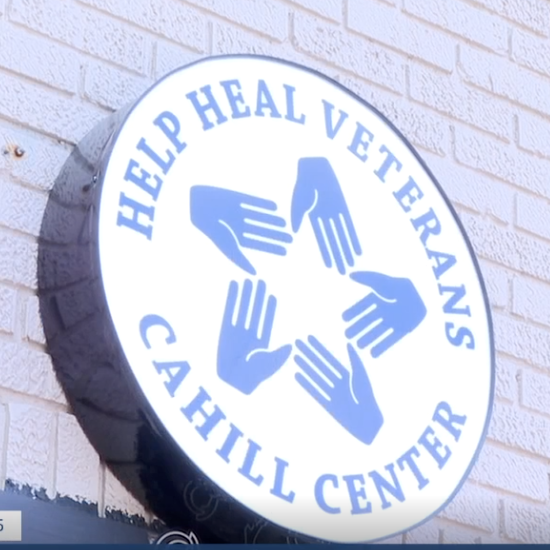 Help Heal Veterans Names Center After Fort Hood Terror Attack Victim and Family
Help Heal Veterans–Cahill Center Honors the Legacy of the Late Michael Cahill and Wife Joleen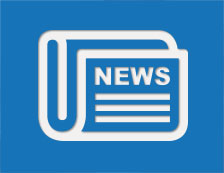 Help Heal Veterans Holds #VigilForValor to Honor the Fallen Ahead of Memorial Day
The Nonprofit Organization to Host Community Craft Events and Virtual Campaign to Honor Veterans and Active Duty Lost to War and Suicide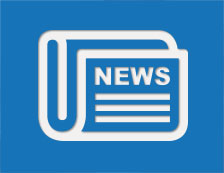 Help Heal Veterans Reaches One Million Pounds of Recycled Materials
The Veterans Service Organization Recommits to Another Year of Sustainability Efforts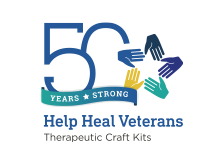 Help Heal Veterans Launches 50th Anniversary Campaign
Heal Vets' 50th-anniversary celebration highlights 50 stories over 50 years in 50 states; draws on lessons learned to inform the next 50 years.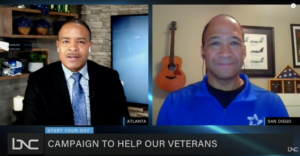 BNC News: CEO Joe McClain on Helping Vets With PTSD
BNC Start Your Day host and veteran Mike Hill spoke to Heal Vets CEO Joe McClain about Heal Vets on Veterans Day.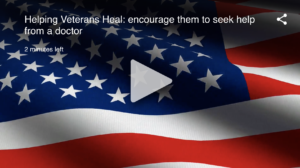 WDVM: Interview with CEO Joe McClain
Heal Vets CEO Joe McClain has found that veterans' internal and external wounds "come up over a lifetime."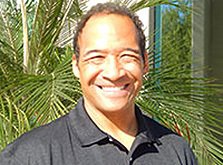 CEO, Joe McClain Featured on Dr. Red Says Show
Help Heal Veterans CEO, Joe McClain, was recently featured on the Dr. Red Says Show to talk about how the organization helps veterans through free craft kits.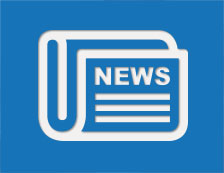 Stars and Stripes: The War May Have Ended, But the Trauma Hasn't
The world watched as the Taliban seized control of Afghanistan. Americans are feeling a range of emotions, but the news is even harder for veterans.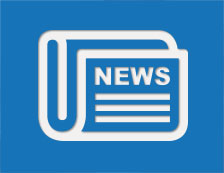 Heal Vets Launches Series to Support Vets Returning from Afghanistan
In our new Vet To Vet series, we speak with Vietnam war veterans and ask them what advice they have for Afghanistan vets.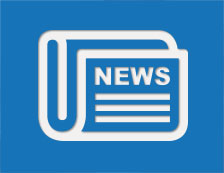 Jimmy Malone iHeartMedia CEO's You Should Know Featuring Heal Vets, Joe McClain
Heal Vets CEO and Captain US Navy Retired Joe McClain interviewed with #JimmyMalone of #iHeartMedia Cleveland on CEOs You Should Know.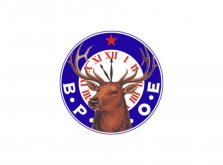 Help Heal Veterans Honors 2021 Partner of The Year
A partner for over 20 years, the Elks have donated more than 923,280 square feet of leather to Help Heal Veterans to create craft kits for veterans.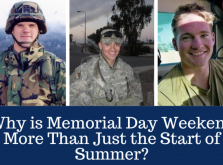 Memorial Day Weekend Is More Than Just the Start of Summer
Over the past year, Beth Kingston has partnered with Help Heal Veterans mission to support hospitalized veterans.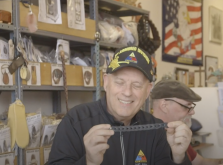 CBS8: Help Heal Veterans Sends Craft Kits to Veterans Across the County
Watch Joe McClain's Memorial Day interview with CBS8.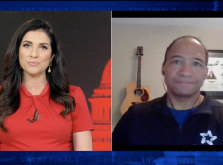 Fox 5 DC: Memorial Day Gives Americans a Chance to Talk About Honoring Troops
Help Heal Veterans CEO Joe McClain joins Shirin Rajaee on the Final 5 to discuss how his organization works to help veterans.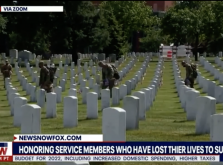 #VigilForValor NewsNOW from FOX
In recognition of Mental Health Awareness Month and Memorial Day, Help Heal Veterans hosted #VigilForValor to honor those who fell in battle, as well as those who served honorably in war and fell victim to suicide due to the invisible scars of combat.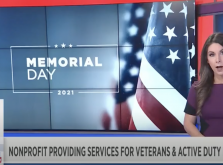 Bay News 9: Joe McClain Interview
Help Heal Veterans hosts #VigilForValor, culminating a special honor to veterans lost by invisible wounds of war, an awareness initiative for #MentalHealthAwarenessMonth, and those who lost their lives in the line of duty.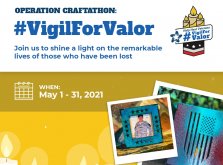 Help Heal Veterans Hosts #VigilforValor to Honor Military Lost to War and Suicide
Vigil for Valor, a virtual candlelight event hosted by Help Heal Veterans, honors Memorial Day and Mental Health Awareness Month.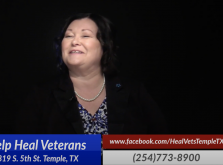 KPLE Attention Central Texas: Interview with Craft Care Specialist Trish
Craft Care Specialist Trish Alger of Help Heal Veterans speaks to Attention Central Texas about the organization's efforts to help veterans through crafts.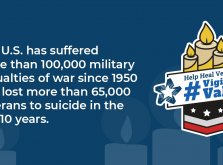 TuneIn Radio: #VigilForValor Interview
Listen to CEO, ret. Capt. Joe McClain's speak about the organization's candlelight #VigilForValor with #TuneInRadio at minute 21.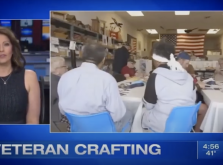 Boston 25 News: Interview with Joe McClain
Heal Vets CEO Joe McClain discusses how the organization is saving veterans' lives during the pandemic, thanks to therapeutic craft kits.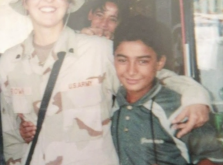 GrayTV: Veterans Find Comfort in Craft Kits Amid Tense Times
Thanks to Help Heal Veterans, Army veteran Missy Brown says she found comfort in new creative hobbies.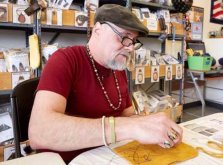 KLOVE: Arts & Crafts Ease PTSD In Veterans
Every day more than 20 U.S. veterans take their own lives, driven by painful wounds that are mostly invisible.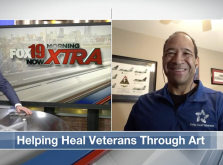 Fox19: Interview with Joe McClain
Help Heal Veterans CEO Joe McClain talks to Cincinnati's Fox19 Now about how the organization is helping veterans through free craft kits.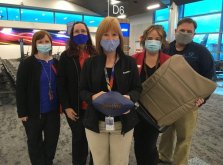 Southwest Airlines Partnership- Repurpose with Purpose
Year after year, Southwest Airlines graciously supplies leather from repurposed aircraft seat covers to Heal Vets for therapeutic craft kits.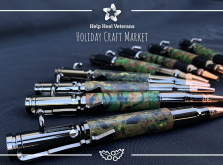 Help Heal Veterans Announces Online Holiday Craft Market
Help Heal Veterans launched an online store that showcases hand-crafted items made by veterans and active-duty military.