"Healing the Invisible Wounds of War through Creativity."
For 50 years, Help Heal Veterans has made a real difference in the lives of America's veterans by helping them heal from the visible and invisible wounds of war through therapeutic crafts. Founded during the Vietnam War, Heal Vets supplies craft therapy kits free of charge to active duty military and veterans and is the nation's leader in using craft therapy. 
The therapy kits often become an integral part of the treatment plan for patients recovering from traumatic brain injury, post-traumatic stress disorder, anxiety, depression, or other wounds of war. Heal Vets has distributed more than 31 million kits. Heal Vets is one of the top veterans' organizations in the U.S. and is respected for using contributions wisely and effectively.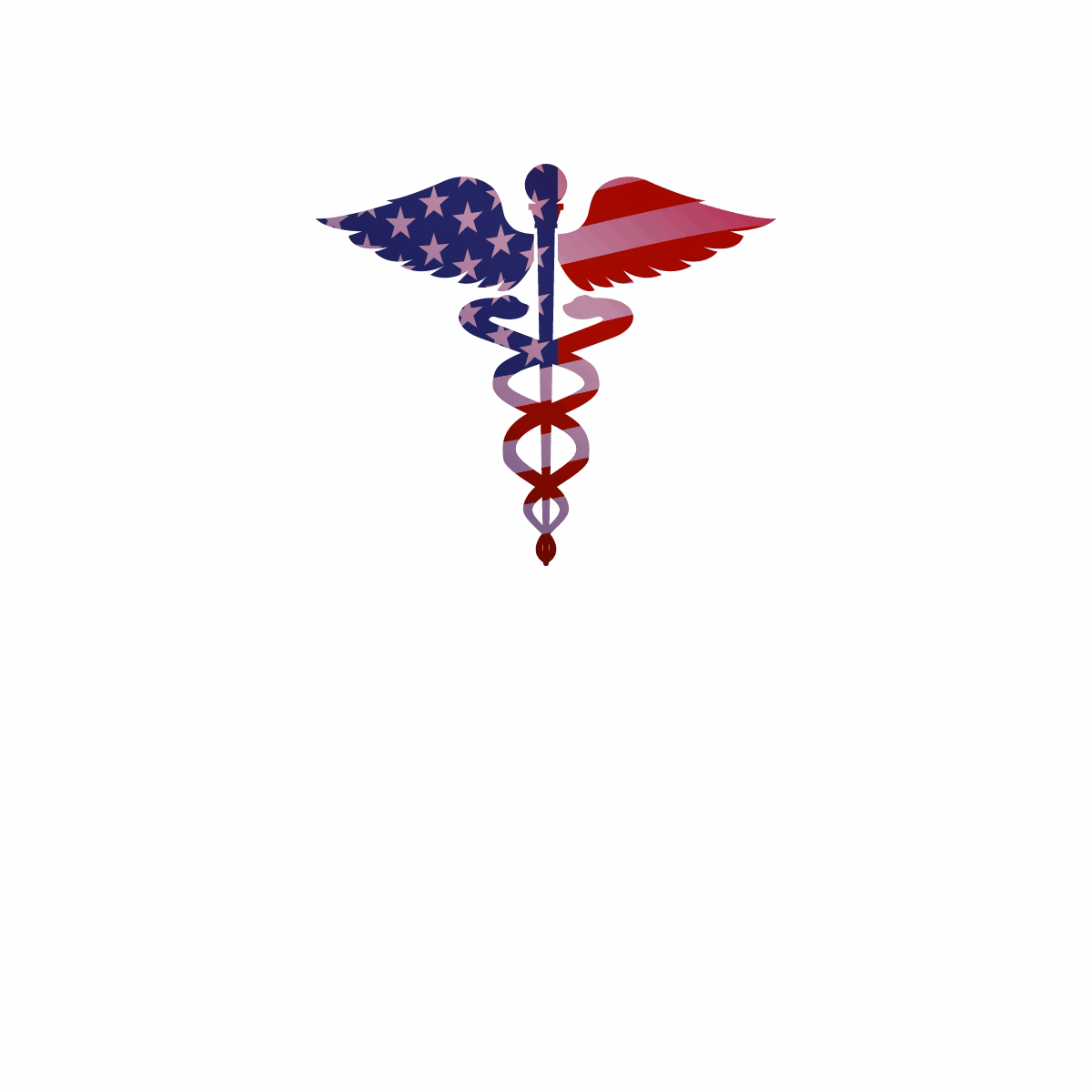 Leadership & Staff
These dedicated members of Heal Vets make our mission possible.
FAQs
Check out frequently asked questions about Heal Vets.
Locations
See where Heal Vets is making a difference. 
Sustainability
See how we're committed to reducing our environmental footprint. 

Greetings, 
As a military veteran, I know firsthand the challenges our veterans and active-duty military face when they return home. I strongly believe they should receive the support and services they need and deserve, so they can resume their lives with pride, dignity and honor.  Our veterans don't need a "handout," they need a "hand up."  Your donation is critical to making that happen. 
Help Heal Veterans has a proud 50 year tradition of serving veterans that goes back to the Vietnam War. It is a mission that is just as vital today as it was then. Our injured veterans, active duty military and their families have urgent needs. We, as Americans, have a duty to help them. They stood up for us—now we must stand up for them. 
All the best, 

Joe McClain
Captain, USN (RET)
Help Heal Veterans CEO
Our Facilities
Help Heal Veterans produces and ships nearly a half-a-million kits every year from our Winchester, California workshop. We ship to VA Medical Centers, military hospitals, State Veteran Homes and community health centers and nursing homes for their veteran or military patients. 
We also serve veterans though our Help Heal Veterans Community Based Arts & Crafts Centers (CBCs), which expand services to all veteran and military medical patients across the nation.  
Partners & Sponsorships
Heal Vets partners with many organizations to distribute therapeutic craft kits to veterans across the U.S. We have also sponsored many therapeutic programs and activities for veterans over the years.
Operation Shoebox 
Operation Shoebox is a nonprofit organization that sends care packages to service members around the world. Packages include food, drinks, dental supplies, shampoo and hair care products, games, music, writing paper and many other comfort items. 
Founded in 2003, Operation Shoebox has shipped more than 1,000,000 care packages to active-duty personnel, in war zones, on bases and anywhere U.S. troops are located. 
Now, in partnering with Heal Vets, these care packages also include craft kits. Thousands have been donated to the organization's Florida locations for package preparation, which is done by local volunteers. By including these craft kits, troops can keep their hands busy and minds alert during non-duty hours. Heal Vets is honored to be part of this popular initiative. 
Vietnam War 50th Anniversary Commemoration 
Heal Vets is a proud Commemorative Partner of the Vietnam War Commemoration, which recognizes the half-century anniversary of the Vietnam War by thanking Vietnam veterans and their families across America. The Commemorative Partner Program promotes memorable events and activities that express the contributions of our nation's veterans who served in Vietnam, and recognize the losses suffered by many during the Vietnam War years. 
Heal Vets saluted Vietnam veterans during the 2014-2015 season of the Veterans Concert Series. The concerts reflected the Heal Vets mission to demonstrate support and respect to active-duty military personnel, veterans and their Department of Defense Certificate families. The objectives of the Vietnam War Commemoration are to thank and honor veterans of the Vietnam War; to highlight the service of the Armed Forces during the Vietnam War; to pay tribute to the contributions made on the home front by the people of the United States during the Vietnam War; to highlight advances in technology, science and medicine related to military research conducted during the Vietnam War and to identify the contributions and sacrifices made by U.S. allies during the Vietnam War years. 
Local and Regional Organizations 
We work with various organizations on a local and regional basis to distribute our therapeutic craft kits to veterans across the U.S. 
Financial Information
If you would like to receive a printed copy of the Heal Vets IRS Form 990 (Return of Organization Exempt from Income Tax) there is a 20¢ per-page charge, plus postage. Please send a check or money order in the amount of $12.38 payable to Help Heal Veterans and mail to ATTN: 990 REQUEST, Help Heal Veterans, 36585 Penfield Lane, Winchester CA 92596.
IRS FORM 990: FY 19-20 for period ending July 31, 2020