Everyone Has Something to Give
Whether you're giving your time, money, materials or a simple heartfelt letter, you are an integral part of our mission. There are so many ways you can support Help Heal Veterans and, in turn, give back to those who gave it all.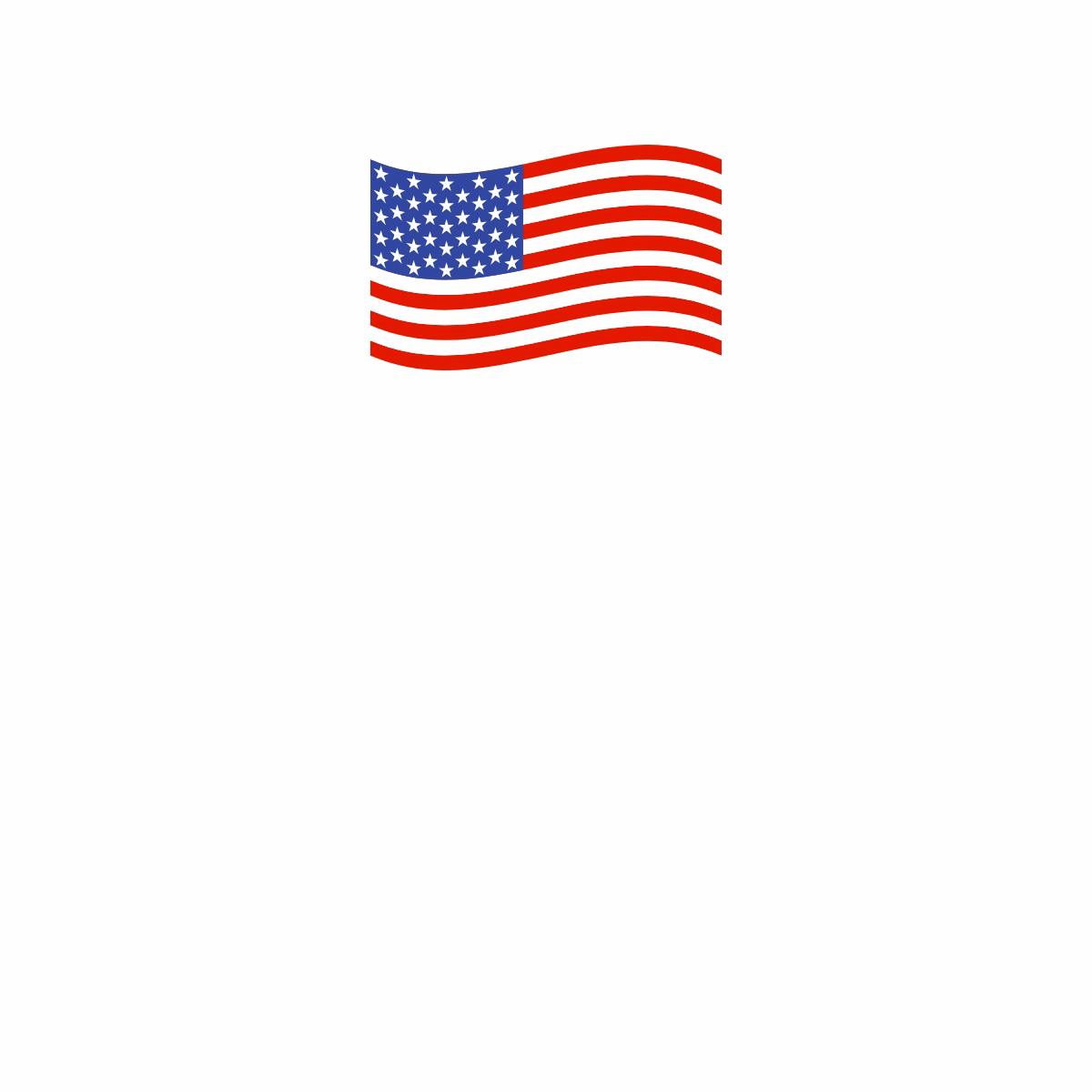 See how Heal Vets Makes a Difference
Learn what veterans have to say about how Heal Vets has helped them.