How We Heal
Arts and crafts are a time-tested healing tool for PTSD, depression, anxiety and other conditions. They can even help relieve pain and improve mobility and fine motor skills. We offer a variety of therapeutic craft kits free of charge to our veterans, both in-home and at community craft centers. The kits use recycled and sustainable materials, promote healing and show our veterans that we remember and care about them.
Donate
You're just a couple of clicks away from helping a veteran today with your gift.
Volunteer
Become a craft specialist, help at an event or become a veteran's pen pal.
Request a Kit
If you're a veteran, it's easy and free to receive your first craft kit.
How We Heal
Find out why therapeutic crafts do so much good for our veterans.
In the News
Our Stories and Successes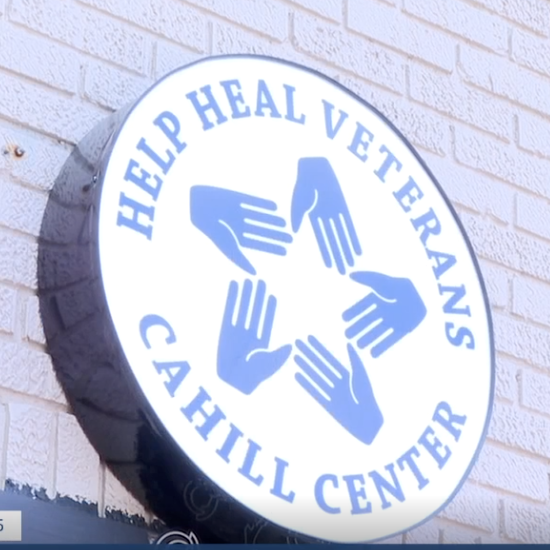 Help Heal Veterans Names Center After Fort Hood Terror Attack Victim and Family
Help Heal Veterans–Cahill Center Honors the Legacy of the Late Michael Cahill and Wife Joleen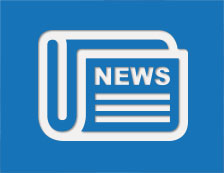 Help Heal Veterans Holds #VigilForValor to Honor the Fallen Ahead of Memorial Day
The Nonprofit Organization to Host Community Craft Events and Virtual Campaign to Honor Veterans and Active Duty Lost to War and Suicide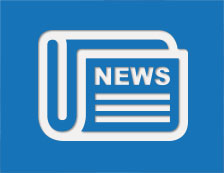 Help Heal Veterans Reaches One Million Pounds of Recycled Materials
The Veterans Service Organization Recommits to Another Year of Sustainability Efforts
Join Our List
A Healing Touch in Your Inbox
When you sign up for our mailing list, you're getting much more than a weekly email—you're joining a community of people who care about each other. Donors, volunteers, veterans and their families come together here to celebrate our success stories, learn about our events and are reminded of the healing power we have when we work together.
"In 2010 I thought my life was over. I was looking for something but didn't know what it was. I guess I was trying to find my niche in life. I was good at several things, but not great at anything…In 2014, I graduated from Corning with an AAS degree in Human Services. None of this would have been possible without the aid of the craft kits that I received and worked on. They taught me how to focus my energy on positive things in life. My real passion is making clocks…If I have a legacy to leave this world it is my clocks. "
– James S.