We create so much more than crafts. The veterans we serve become part of the Help Heal Veterans community of staff, volunteers and supporters; they're appreciated and valued, and they make connections that can turn into lifelong friendships. Nowhere is this stronger than in our Community-Based Arts and Crafts Centers (CBCs).
Through the generous support of our donors and volunteers, we've been able to open several locations that offer a bright, bustling gathering place for creativity and healing. There, our veterans can come together under the guidance of our Craft Care Specialists to work on our craft kits. They can help each other, share their growing expertise, and enjoy a lively social atmosphere.
To participate at a CBC, you must meet any of these criteria:
You are a veteran in need of our therapeutic kits for any form of healing.

You are a reservist or on active military duty in need of our therapeutic kits for any form of healing.

You are a veteran or served

—past or present—in the U.S. military.
We're proud to say that our CBCs allow us to expand access to our therapeutic crafts program while offering the kind of healing that can only come from having a strong social network of people who are glad to see your face.
Request Kits for Your Facility
Create Healing Spaces for Veterans in Your Care
Our free therapeutic craft kits can support your existing care services if you work at a facility that offers recovery and rehabilitation to armed services veterans or active duty military. Contact us to request kits and discover the power of an arts and crafts therapy program to bring joy and healing to those you serve.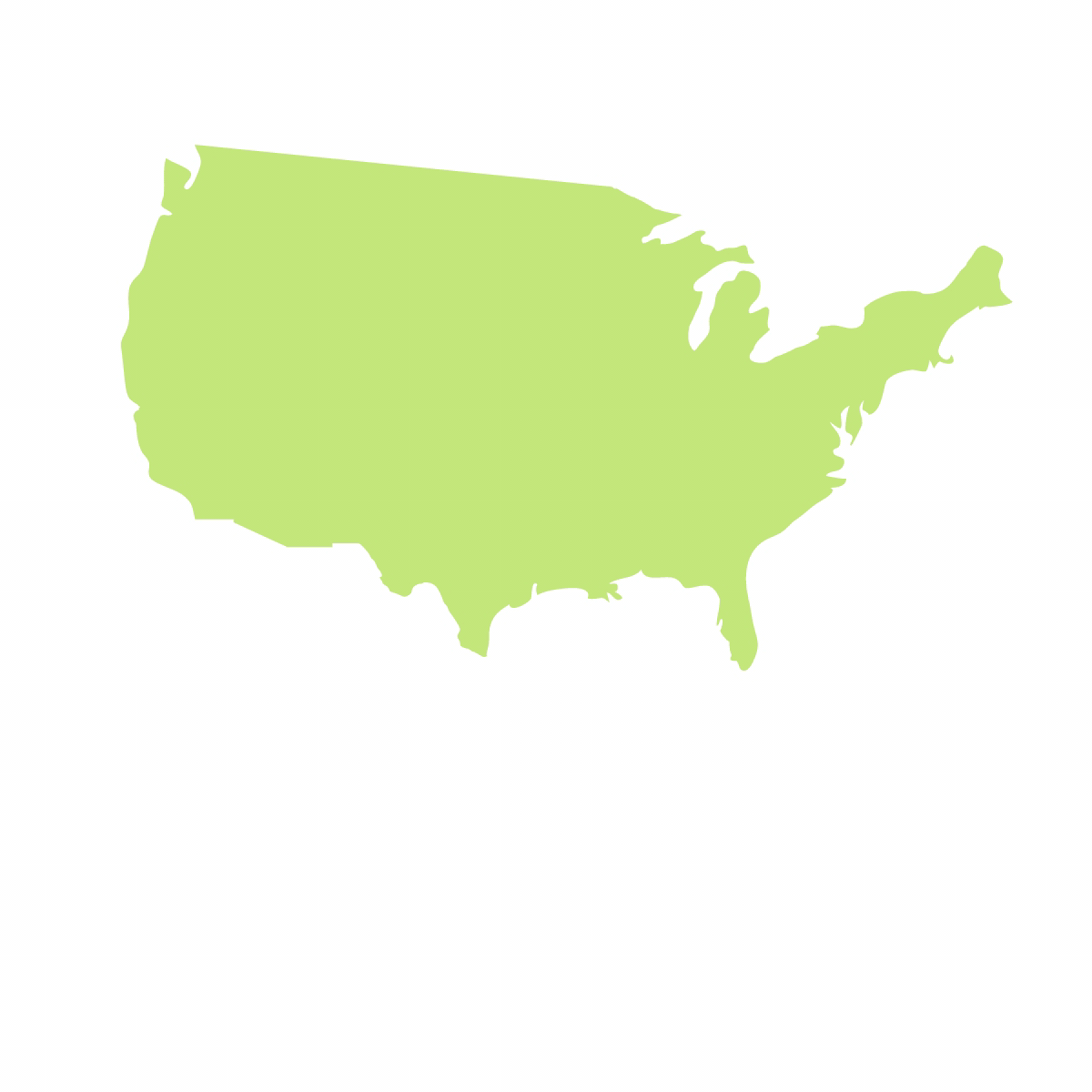 Healing at Home
Did you know you can get Heal Vets craft kits delivered straight to your door for free?
Choose the Home Delivery option on our Request a Kit form.