Contributors. Leaders. Supporters.
The Board of Directors at Help Heal Veterans (Heal Vets) is the governing body for all Heal Vets activities. This volunteer Board helps make sure that the Heal Vets mission is fulfilled, sets the direction for business, oversees fundraising and finances, evaluates policies and procedures and makes sure decisions are sound. Heal Vets is fortunate to have individuals on its Board who come with a wealth of skills, talents and experience, each providing their own special contributions to the Board and to Heal Vets.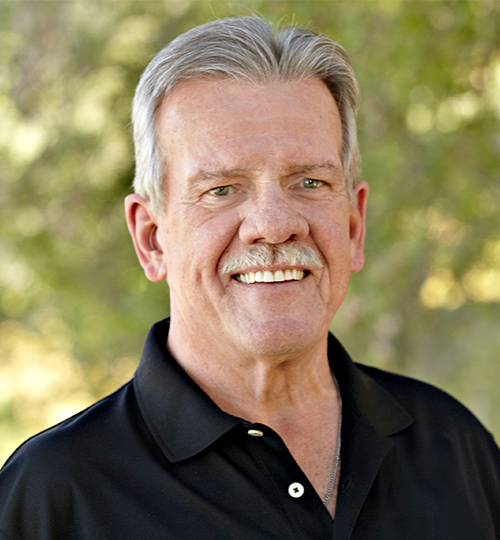 The Honorable John Meagher
Chairman, An Independent Voting Member
Retired Judge John M. (Jack) Meagher currently serves as a private mediator and arbitrator, describing his role as "a peacemaker." His illustrious career includes 20 years as a trial judge, seven years as a trial attorney in private practice and four years as a trial attorney with the State of Ohio Bureau of Workers Compensation.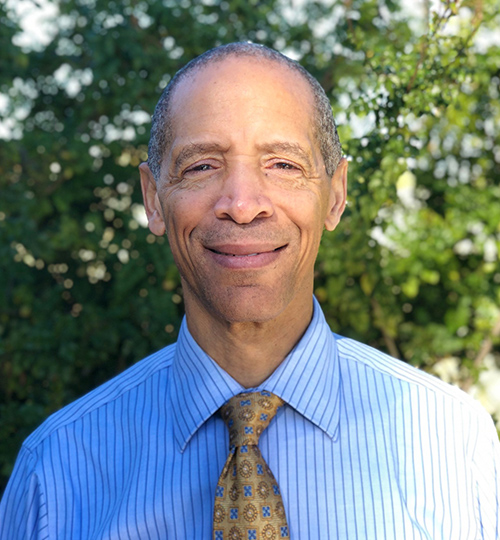 Mr. Clint Pearman
Secretary, An Independent Voting Member
Clinton D. Pearman is a Provisional Certified Brain Injury Specialist and the Regional Education Coordinator for the Defense and Veterans Brain Injury Center. He provides regional education and training for the Department of Defense and VA medical and health support personnel, military leadership, service members, veterans, family members and the community on the prevention, treatment and rehabilitation for traumatic brain injuries.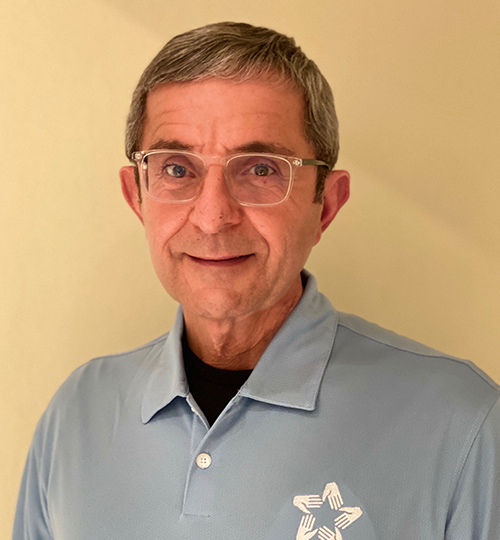 Jim Scatena
Treasurer, An Independent Voting Member
Jim Scatena, known for his business development skills, is now retired from an impressive 35-year career in the arts and crafts industry, as president and CEO of FloraCraft Corp. Scatena has been a member of the Association for Creative Industries (AFCI) since 1984. He has a passion for the creative industry. He has proven to play a critical role during the merger of the Hobby Industry of America (HIA) and the Association of Crafts and Creative Industries (ACCI)- now known as AFCI. Scatena is well networked and a power player in the industry.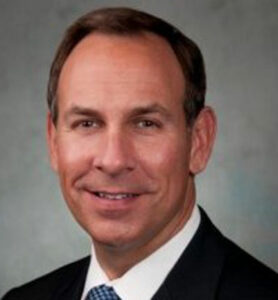 Christopher J. Balcik
Director, An Independent Voting Member
Christopher Balcik has over 27 years of experience in the defense, intelligence and transportation industries. His distinguished portfolio consists of working with public and private sector clients on complex, large-scale systems engineering and technology transformations, concept of operations design, program management, business case analysis and business process optimization.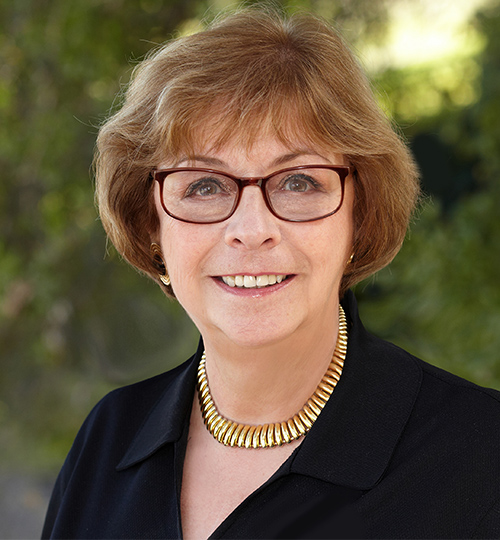 Ms. Nora Egan
Director, An Independent Voting Member
Nora Egan is a longtime advocate for United States veterans. In her distinguished career, she served in numerous, diverse senior management and executive positions with the Department of Veterans Affairs (VA). This includes more than 30 years in human resources management, program and policy development, strategic planning and policy and program oversight.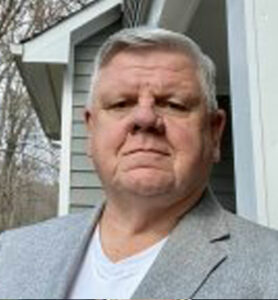 Edward F Meagher
Director, An Independent Voting Member
Edward Francis Meagher is an Air Force Veteran who served in Vietnam. Currently, he serves as the Chief Executive Officer of Vetegic, a corporate strategy and information technology consultancy specializing in the Federal healthcare informatics market. Meagher is a member of the Partnership for Public Service CIO SAGE community, the executive committee of the Industry Advisory Council and most recently served as the Chair of the ACT/IAC Vista Modernization Committee.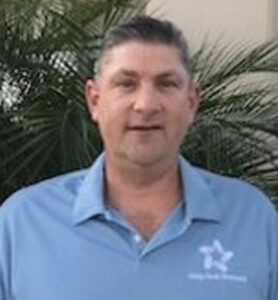 Dr. Keith Stuessi
Director, An Independent Voting Member
Keith Stuessi, a career naval physician, is an expert in traumatic brain injury and currently works with the Defense and Veterans Brain Injury Center at Naval Hospital Camp Pendleton.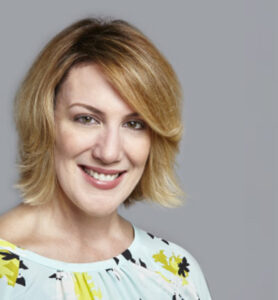 Julie Teahan
Director, An Independent Voting Member
Julie Teahan is a Partner at Guidehouse, a professional services firm where she has supported several programs across the Military Health System and Veterans Affairs including many focused on behavioral health, traumatic brain injury, prevention, resiliency and recovery.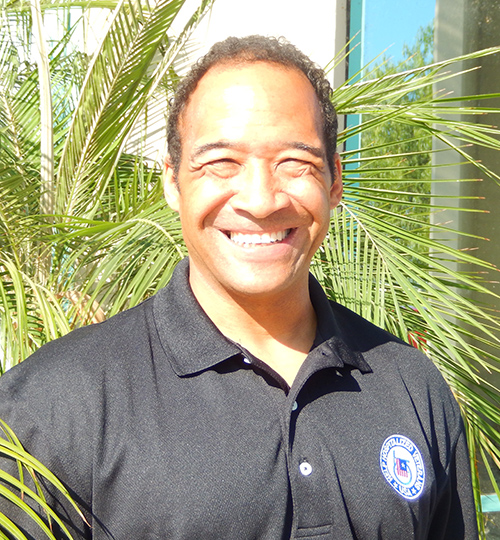 Joseph S. McClain
Chief Executive Officer
On September 3, 2015, Joseph S. (Joe) McClain became the new Heal Vets Chief Executive Officer. A veteran of the U.S. Navy with nearly thirty years of service, McClain has experience leading large, complex, multi-national and diverse organizations. He is a results-oriented strategic leader with a passion for service.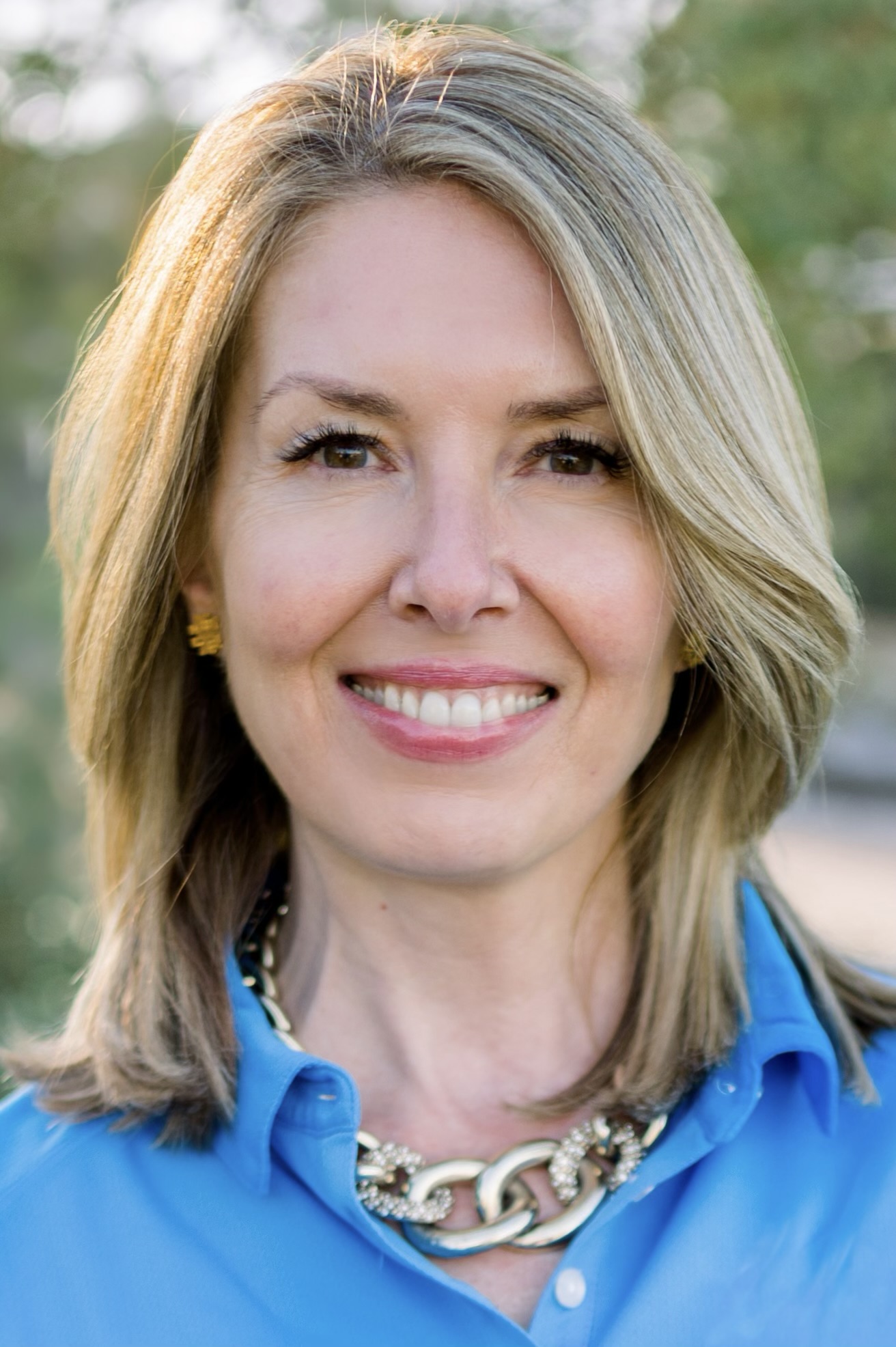 Ani Matson
Director, An Independent Voting Member
Ani Matson is the Founder and President of Digital Marketing Strategies (DMS), and a co-founder of CMO Syndicate. Both organizations help clients make core transformations in marketing strategy and operations to power growth through digital advantage.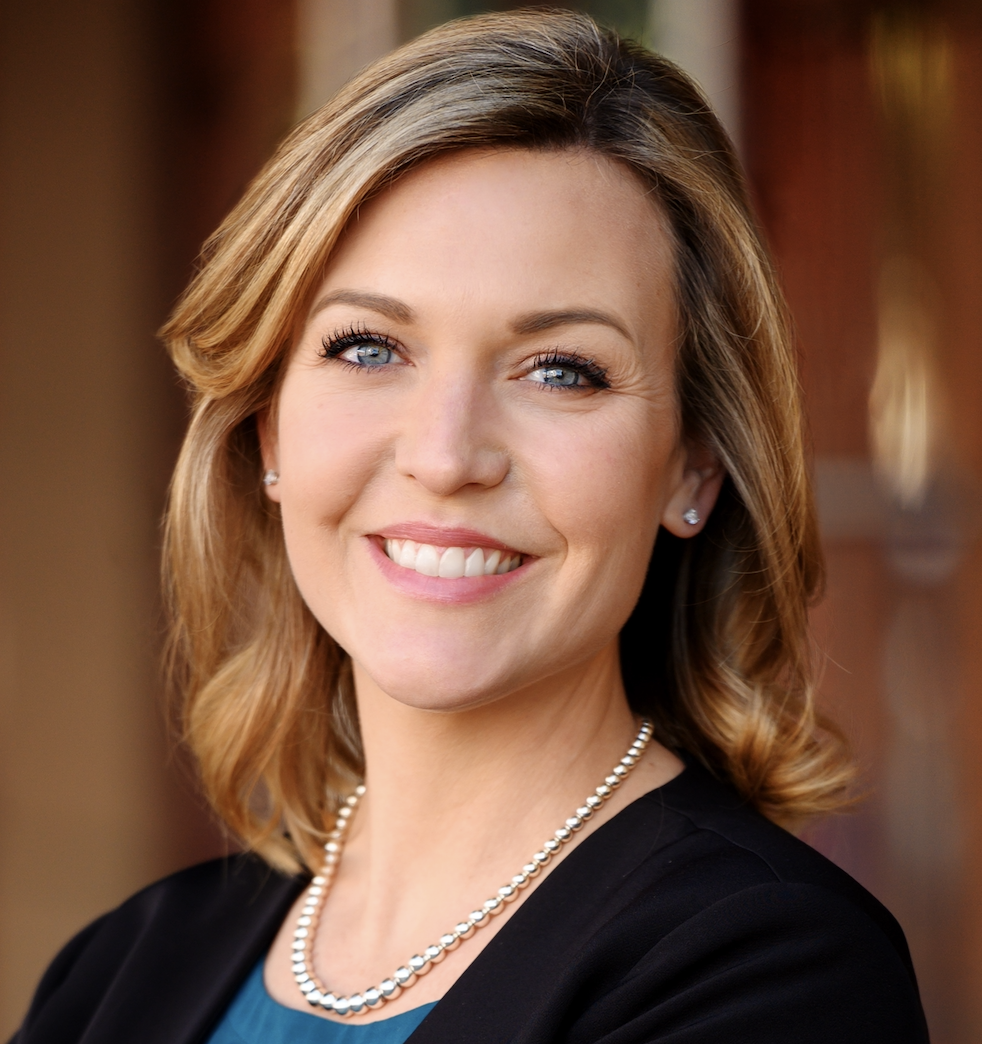 Meg Vrabel
Director, An Independent Voting Member
Meg Vrabel is an executive Operations & Strategy Leader with 17 years of success leading teams in the healthcare administration, private security, logistics, and services industries.
Other Key Staff
Letters from Vets
In Our Veterans' Own Words
Discover the healing effects of our therapeutic craft kits—as well as the social connections and respect our work provides—in the stories shared by veterans in our program. Read about the positive changes in their lives, and join us in helping our veterans heal.
Want to make a difference in the lives of veterans?