For 50 years, we've supported the healing and rehabilitation of our veterans by providing them with therapeutic craft kits, completely free of charge.
It sounds simple, but the benefits of creative craft projects run deep. Decades of research have shown us that arts and crafts can foster healing that medicine and bed rest alone can't achieve. Help Heal Veterans was founded in 1971 after many discussions with hospital staff, physicians, therapists and patients, and we designed our programs to work in harmony with veterans' medical care.
Some of the healing effects of our craft kits include:
Improved fine motor skills

Improved concentration

Relief from anxiety and depression

Support for recovery from substance use

Help managing PTSD

Improved self-worth and self-esteem
Craft kits are provided to veterans as well as active-duty military personnel who have sustained injuries, and to treatment facilities that serve those who served. The kits are created through the generosity and compassion of countless donors and volunteers eager to honor our veterans. No one is ever charged a fee for one of our kits because our service members have already paid the price through their sacrifice and service to our country.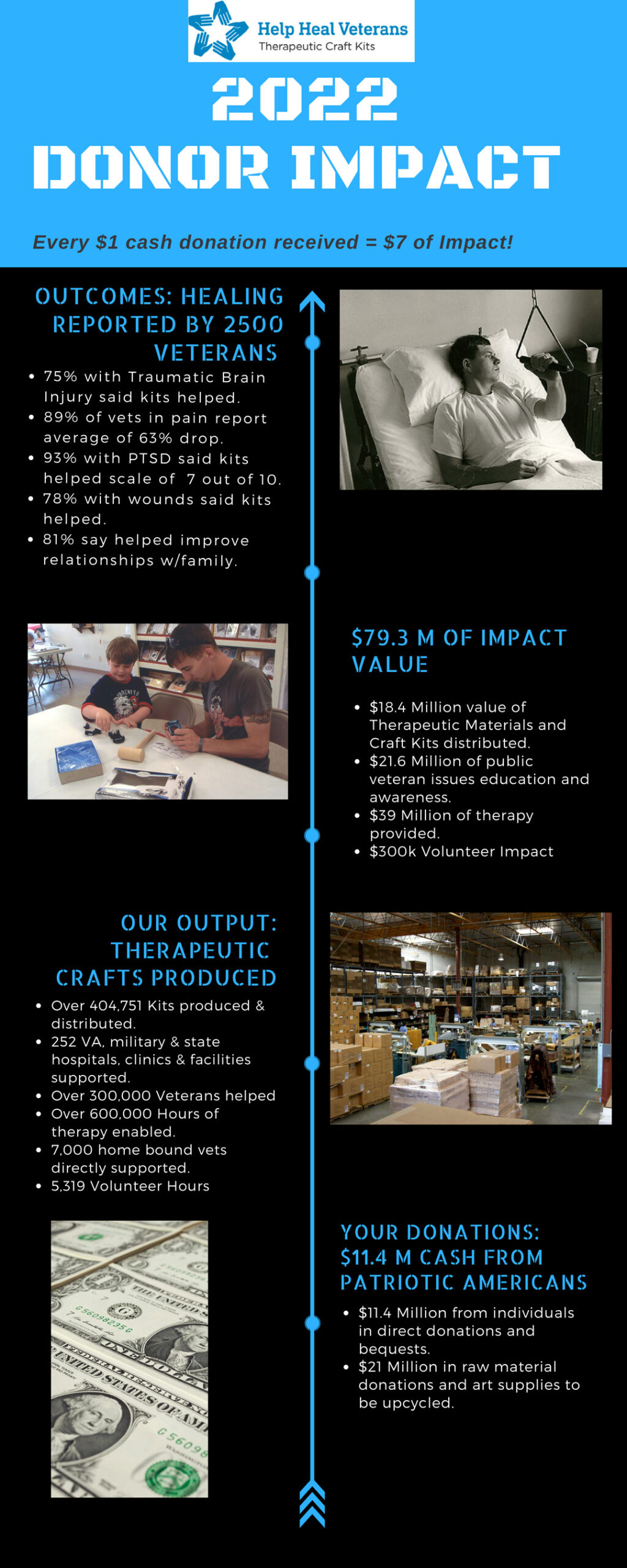 Letters from Vets
In Our Veterans' Own Words
Discover the healing effects of our therapeutic craft kits—as well as the social connections and respect our work provides—in the stories shared by veterans in our program. Read about the positive changes in their lives, and join us in helping our veterans heal.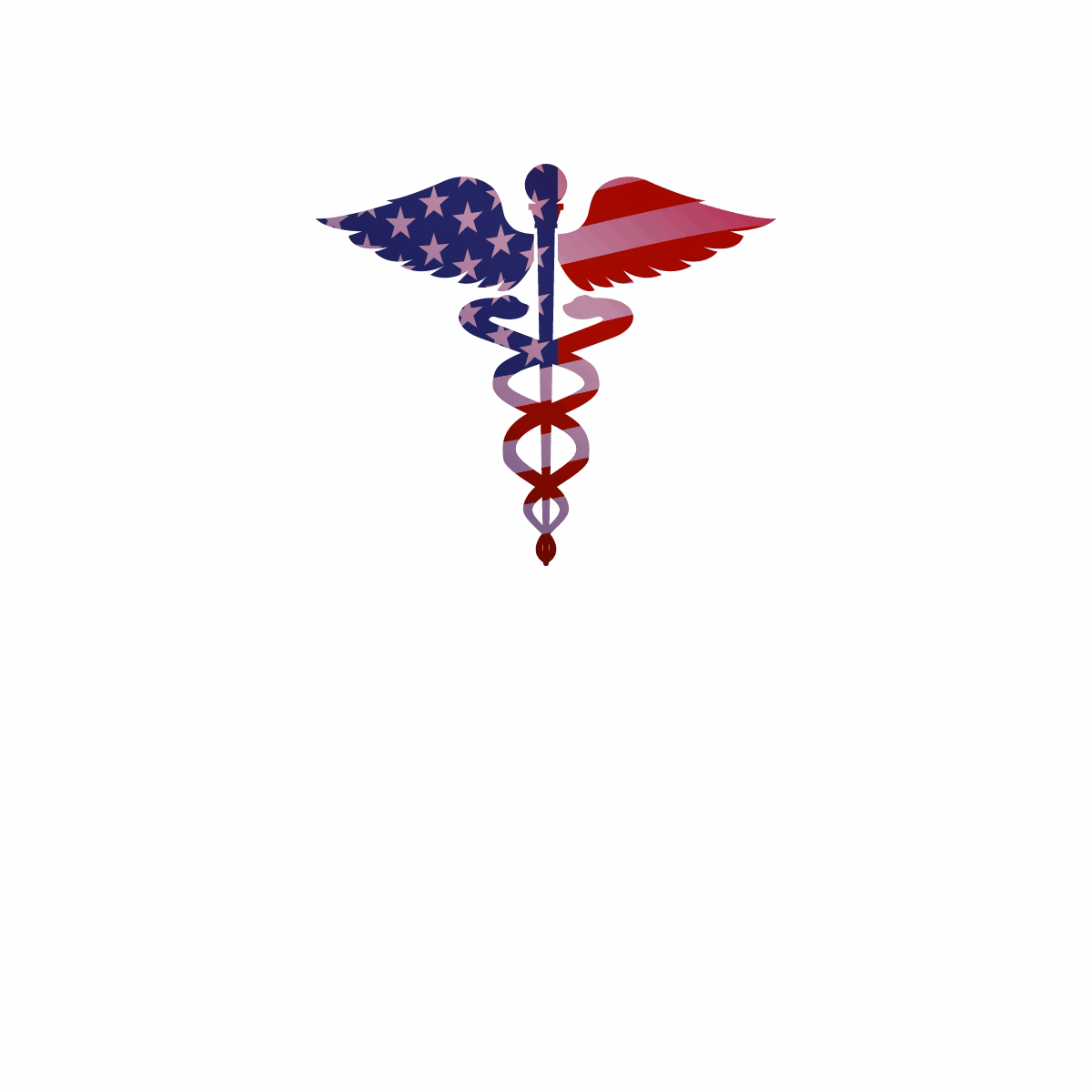 Healing at Home
Did you know you can get Heal Vets craft kits delivered straight to your door for free?
Choose the Home Delivery option on our Request a Kit form.